[INFOGRAPHIC] What You Need to Know About Opening a Brokerage Account
In order to buy and sell stocks, you'll need a brokerage account. This account allows a broker to sell and purchase, on your behalf, to other people willing to give or take the same stock. Choosing a brokerage account can seem confusing because you have a lot of options. Let's take a look at these options.
Note: Not ready to open a brokerage account yet? Explore more ways to invest money in this blog post, instead.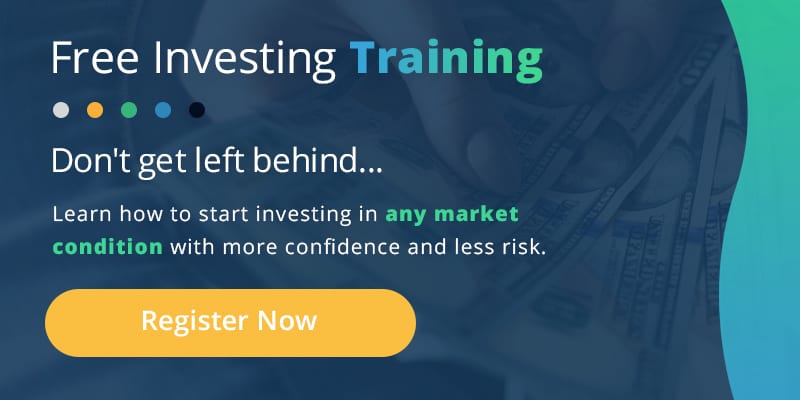 View the full size how to open a brokerage account infographic here.
---
Do You Have Enough Money to Start Investing?
In most cases, you can invest with $500. What's more important is to make sure you completely understand the company you are investing in. Rule #1 can help you find stocks that match YOUR values so that you can make an impact on this world while making great returns at the same time.
If you're new to the stock market and looking for a free resource, check out my Transformational Investing Webinar. It's a 45-minute training that will teach you everything you need to start investing on your own.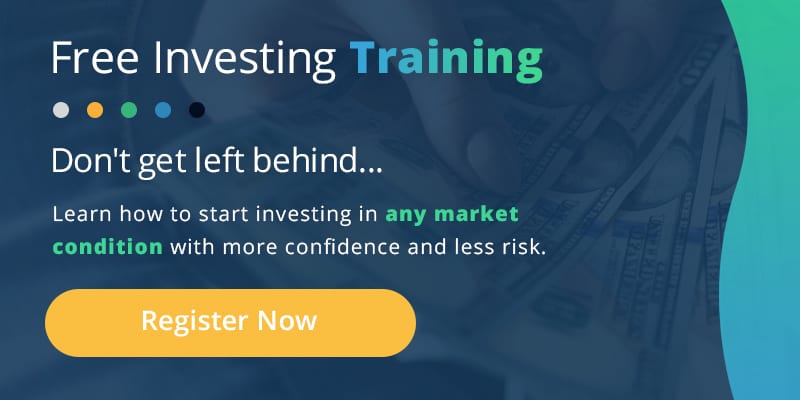 Phil Town is an investment advisor, hedge fund manager, 3x NY Times Best-Selling Author, ex-Grand Canyon river guide, and former Lieutenant in the US Army Special Forces. He and his wife, Melissa, share a passion for horses, polo, and eventing. Phil's goal is to help you learn how to invest and achieve financial independence.