Investing Courses
Take Your First Step Towards Financial Freedom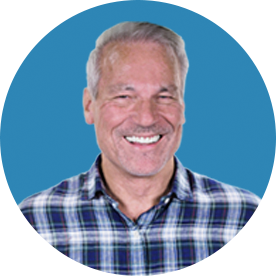 Eager to start, but not sure how to invest your money?
Looking to grow your savings for the future, but
lacking a guide? Phil Town, 3x New York Times
best-selling author, financial guru and hedge fund
manager, is dedicated to helping you jumpstart your
investment plans and achieve the financial future of
your dreams.

How To Invest In Stocks:
Free Webinar
Watch Now

Investing 101:
Beginner Online Course
Start Lesson 1

Learn to Trade:
Virtual Workshop
Get Started
Former Student, Rule #1 Coach
Facebook Marketing Authority