9,508
Attendees

56
Countries

3
Days

1
Workshop
Start Investing With Certainty
If you're just starting to invest in the stock market or you're ready to start increasing your returns, this free workshop will show you the best strategies for taking ownership of your own investments in just 3 days.
As a hedge-fund manager who has been featured on ABC, CNN, Fox Business and in the Wall Street Journal I review openly how people make financial decisions, the myths that lead to mistakes, and how to create an inflation-proof portfolio.
The Benefits Of This Transformational Weekend
You will be getting three jam-packed days of hands on investing education and direct help from my best coaches in the room. We even host break-out sessions where you can work in small groups with other attendees and have all of your questions answered.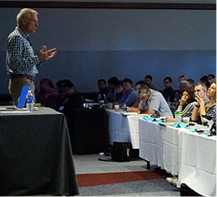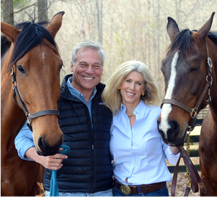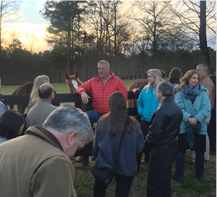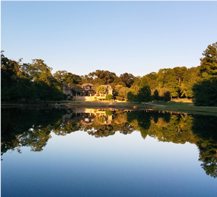 You will leave this workshop knowing:
How to find great companies to invest in that have MEANING to you
How to know WHEN a business is on sale or about to go on sale
How to find out the true value of a business
Which websites and tools are the best to use for research
Which investors to copy, or 'coat-tail', and how do it correctly
A simple trade a small investor can make that has produced a 43% per year back-tested return on average for over 7 years.
And so much more!
Put Your New Skills To The Test
Researching Wonderful Businesses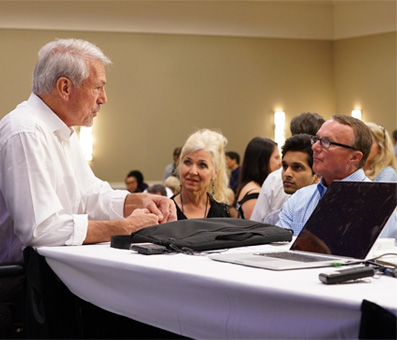 By the end of the first day at this workshop your head will be so full of investing ideas that you'll be excited to take on even more. That's why I assign you a homework assignment that asks you to analyze a company you value.
Most attendees leave this group activity feeling it was one of the most valuable lessons they walked away with. And, if I choose your company, you get a little cash prize yourself.
My mission is to empower individual investors around the world to take control of their money and transform their lives the Rule #1 way.
Enroll Now For This Once In A Lifetime Opportunity
This opportunity is incredibly valuable, but it's also limited to the number of seats we can fit in the room. There are a lot of people who sign up to attend these events, so if you apply to take part please try to make it. When you miss attending, after you have reserved your spot, you are taking the spot away from someone else who could have benefited from this workshop.
You'll be able to take advantage of this entire 3-day event, normally a $4,995 value, for FREE if you're approved for a scholarship. And, on top of that, you'll get an exclusive invite to the free lunch we host in your appreciation where you'll get to chat with other attendees and take some pictures with me.
What Happens After You Sign Up?
It's simple, really...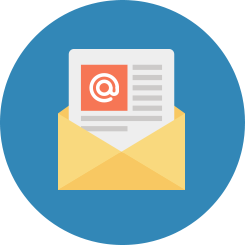 After you apply for a scholarship to the event, you'll receive an email from my team with all of the details you need to confirm your spot.
I know this hands-on education works. I've seen it over and over again. A lot of my coaches started off in this very place, signing up to attend their first investing workshop with me. I can't wait for you to wrap your head around all of this information and transform your future.
I invite you to apply now and I look forward to seeing you soon.
Our Attendees Have Come
From Around the World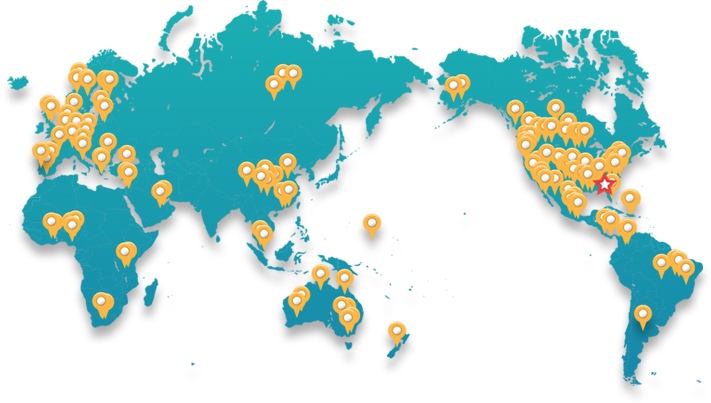 Eastern Europe
Croatia
Greece
Norway
Switzerland
Turkey
Central America
Costa Rica
Mexico
Panama
South America
Bolivia
Brazil
Colombia
Trinidad and Tobago
Argentina
Middle East
Israel
United Arab Emirates
European Union
Austria
Belgium
Czech Republic
Denmark
Finland
France
Germany
Iceland
Ireland
Italy
Lithuania
Luxembourg
Malta
Netherlands
Poland
Romania
Scotland
Slovenia
Spain
Sweden
United Kingdom
Estonia
Portugal
The Caribbean
Dominican Republic
Martinique



Oceania
Australia
Guam
Indonesia
New Zealand
North America
Canada
United States
Africa
Ghana
Nigeria
South Africa
Tanzania
Asia
China
India
Malaysia
Mongolia
Russia
Thailand
Vietnam

Upcoming Event Dates and Agenda
The next workshop will take place: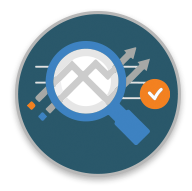 Day 1
7:30 PM - 10:00 PM
Homework Analysis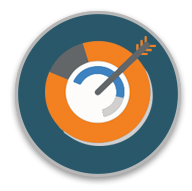 Day 2
12:00 PM
BBQ at Phil's Ranch
3:00-6:00 PM
Options Training
7:30-9:00 PM
Options Training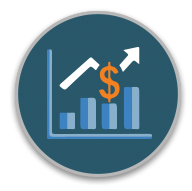 Day 3
Don't Take My Word For It
Check out these testimonials from actual students
Small Investor

"I'm new to investing, so this is like learning a new language to me, but the way that Phil describes it makes it very simple to grasp and it's really in line with a lot of the other greats, just like Warren Buffett."
- Nick,
Rule #1 Student

Retirement

"What Phil is teaching here, I finally feel like a new lease on life where I'll be able to take that little stash of cash that I have and really assure my financial security for the long-term future."
- Mari Smith,
Rule #1 Student

Advanced Investor

"I've been investing for 25 years. I've made a lot of money, I've lost money, and it intrigued me. Being able to do these bull put spreads in an IRA on a beaten down stock is kind of like free money."
- Katherine,
Rule #1 Student
Questions?
Read through the most Frequently Asked Questions Below
+

There are so many investing workshops out there, what's different about this one?

Most investing workshops either tell you to diversify to stay safe, or take big risks on dicey start-ups or strategies.

Rule #1 is about getting high returns with low risk. How? We lower risk by knowing how to evaluate and find a few great businesses (yes, you can do this), and buying them when they're on sale.

+

How much time will this take? I have a full-time job.

This is a very hands-on workshop and you will practice my strategies during the workshop, and leave knowing which investments you'd like to make.

You can start this on the side while you're working. I've seen my busiest students do it. Even working moms have found the time to devote up front, then take back their future forever.

Your initial time spent learning will save you months—even years—of time working in your retirement.

+

What if I'm a total novice and know nothing about investing?

Have I mentioned that I was a Grand Canyon river guide making $4,000 a year in 1980 when someone shared the Rule #1 strategy with me?

Anyone can learn my strategies. It takes some time and focus to learn them at the workshop, but they are straightforward and easy to use.

There are college students, stay-at-home moms and working professionals sitting side by side at my workshops, all of whom are crushing it with the Rule #1 strategy today.

+

What's the catch?

My pet peeve is being deceived into a sales pitch. Please be assured that there will be NO SELLING of any sort at any time. You will not be forced, tricked or asked to buy anything.

This is an intense educational workshop that teaches you how to invest so you can grow your wealth. I believe that everyone can make more by managing their own money the Rule #1 way, and that's my mission with this workshop.

+

What does it cost to attend the three-day workshop?

I am offering a limited number of scholarships to some attendees and their guests at no charge.

At full-price, these scholarships go for $4,995.

I give out scholarships to cast a wide net and get people who otherwise wouldn't attend to see first-hand how their lives can change.

+

Does everyone who applies win a scholarship?

No, a limited number of scholarships are approved and offered to attendees.

+

Can I bring a guest?

Yes, your ticket includes the option to bring a guest. Be sure to provide their contact information in the application.
To Your Independence,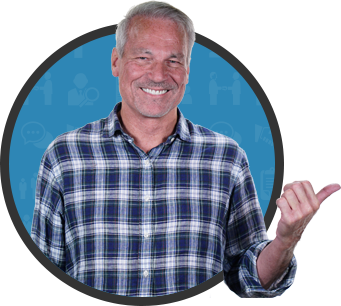 Phil Town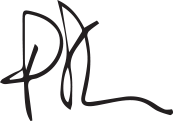 Hedge fund manager and author of 3x New York Times best-selling investment books, Rule #1 and Payback Time.


The Next Investing Workshop Takes Place:
Sign me up!
No thanks, these dates don't work for me right now.