Upcoming Virtual Investing Workshop Dates:
Wondering What To Do
If The Market Crashes Again?
Discover what Rule #1 investors did to come out on top!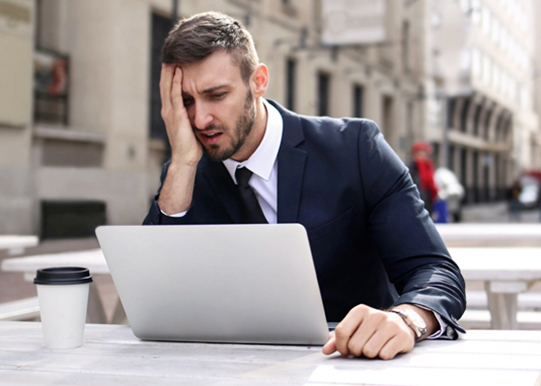 Ok, let's face it - the market has been uncertain
this past year. I don't know how long this volatility
is going to last but I know it could end up
with a market crash. This is how it's always been
historically. As Warren Buffett says, "when this
happens it will rain gold!"
The question is: Will you be prepared?
It all comes down to this:
Purchasing undervalued companies at a great
price. Once you learn the Rule #1 investing principles,
you'll know how to pick wonderful companies
to create a bulletproof portfolio and yield
long-term, compounding returns.
By the end of my Virtual Investing Workshop, you
will have ten companies to review for your watchlist,
and the confidence you need to take ownership of
your financial future.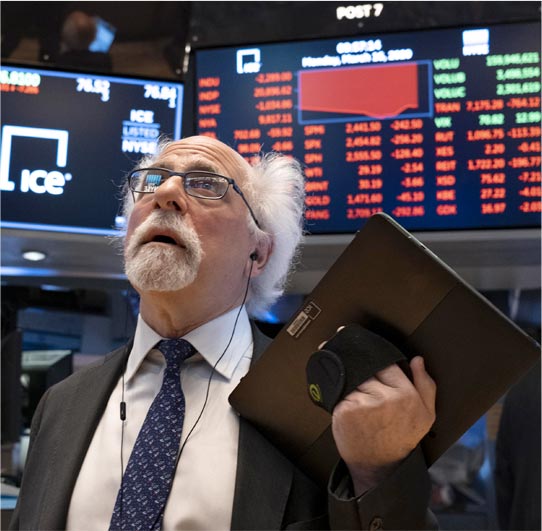 Start Investing With Certainty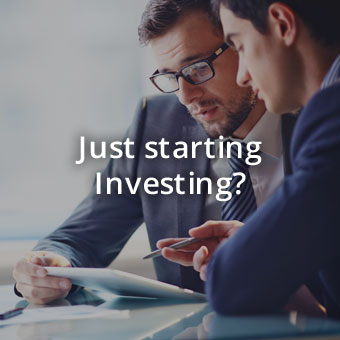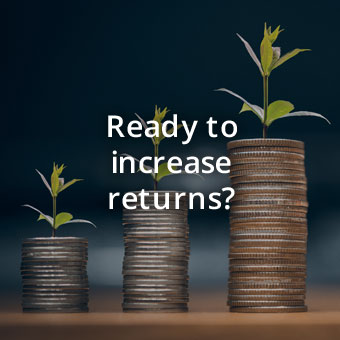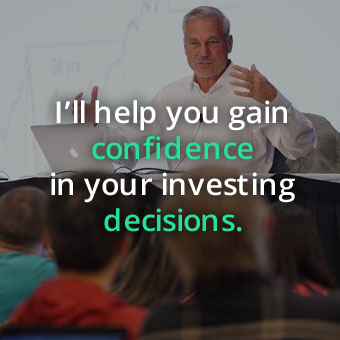 In this workshop, we'll discuss how people actually make financial decisions, the emotional reasons
behind them, identify myths that most often lead to investing mistakes, and how to create an
inflation-proof retirement portfolio.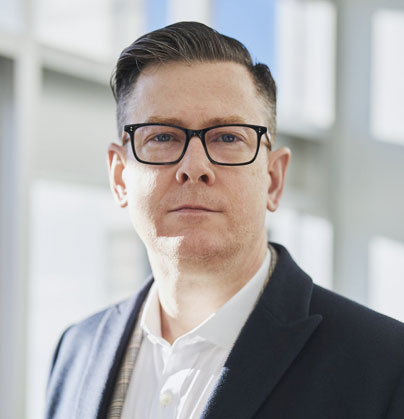 The course provides incredible value for small money. Phil and his team are not only highly competent but equally important, authentic and trustworthy. For me, it was a wonderful experience in which I climbed up a very steep learning curve. I'm now looking forward to applying the process and enriching my bank account.

Volker M.
Rule #1 Investing Student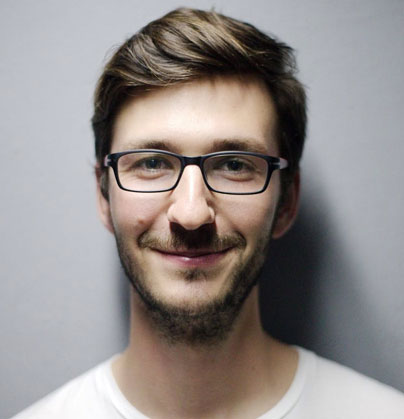 The virtual workshop was absolutely amazing and I'm still blown away by everybody, especially by Phil Town's demonstration and worksheet over the years and the incomes he was able to get.

Ovidiu V.
Rule #1 Investing Student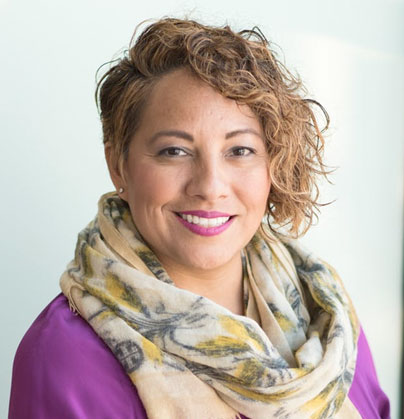 Options trading combined with a solid Rule #1 investment understanding and readily built wishlist, looks indeed very powerful, providing us with even more cash flow to invest in our wonderful companies!

Sandy T.
Rule #1 Investing Student
Achieve Financial Freedom
with One Simple Rule
Using the Rule #1 Investing strategy, you will learn how to buy excellent businesses at half price. The best investors in the world (guys like Charlie Munger and Warren Buffett) have used these principles to maximize returns during events, like market crashes.
If you decide to use financial advisors, they can take 1-2% of your returns, whether or not you've earned anything. Rule #1 investors know how to invest on their own for financial success and freedom. You'll walk away knowing the formula for investing successfully.
Initial Investment
$15K
Annual Addition:
$10,000
Average Annual Return:
15%

with Rule #1*
7%

Market
*Individual results are not guaranteed and may vary.
Year: 1
With Rule #1
$110K
Without Rule #1
$80K
Year: 5
With Rule #1
$300K
Without Rule #1
$180K
Year: 10
With Rule #1
$670K
Without Rule #1
$310K
Year: 15
With Rule #1
$1M
Without Rule #1
$400K
Year: 18
Upcoming Virtual Investing Workshop Dates:
Bonuses Included:
(A value of $3,000+)

3-Days of In-Depth Investing Education
($2,500+ value)
Talk through your stumbling blocks and tackle your fears with an expertly trained, OnDemand Rule #1 coach.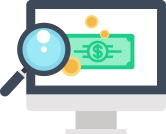 Access to a Group Chat with Other Investors And Your Live Coach
($500 value)
Meet other like-minded investors and chat through presented topics with your team, led by an expert coach.

3 Months of Access to the Rule #1 Toolbox

($90 value)
Analyze stocks and set watch lists through Phil's online investing software.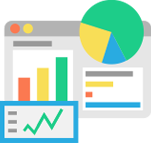 A Free Trial to TD Ameritrade's "Think or Swim"

($25 Value)
Place trades through your desktop and chat with fellow traders on this premier software platform.
Don't Take My Word For It
Check out these testimonials from actual students
Workshop Schedule
Start Your New Investing Journey
Phil Town kicks-off the event. (1 PM EST - 9 PM EST)
Rule #1 Investing Overview
Introduction to the tools you'll use over the weekend
Your first hands-on exercise
Find Out Exactly How to Choose Great Businesses Like a Pro
Discover the strategies that value investors like Warren Buffett use to pick great companies. (11 AM EST - 9 PM EST)
Understand the difference between buying stocks and buying businesses
Measure the true value of a company through time-tested techniques
Learn the calculations, research methods & shorthand terms that help Rule #1 Investors make profitable decisions
Learn Options Trading and Create Your Market Crash-Resilient Portfolio
Through group collaboration and applied research, you'll create a Rule #1 starter portfolio. (11 AM EST - 7:30 PM EST)
RULERS Do's and Don't of options trading
Discover tricks to leverage managed risk in this sought-after options training
Walk away with a list of 10 great companies
Hack the Next Market Crash with
the Rule #1 Virtual Investing Workshop!
Get access to the same hands-on education I taught at my in-person workshops, from the comfort of your own home.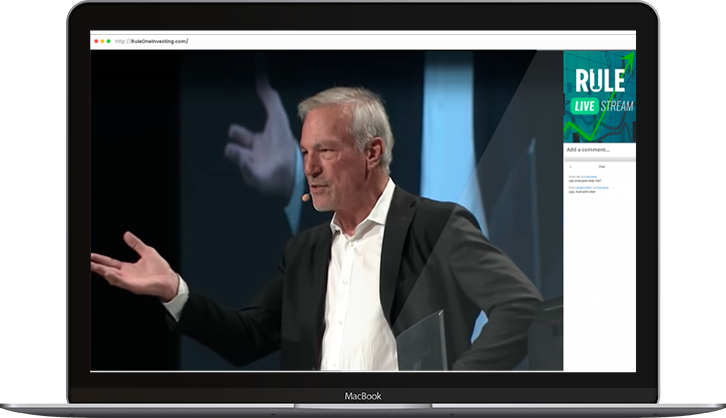 During these 3 days, you'll learn:
How to find great companies to invest in that
have MEANING to you.
How to know the value of the business you are
investing in.
How to create a market-crash portfolio.
Which investors to copy, or 'coat-tail', and how
do it correctly.