ACHIEVE FINANCIAL FREEDOM
Invest like the best investors in the world.


What is Rule #1?
You don't need to be an expert to
invest like one.
---
Rule #1: Don't lose money. The best investors in the world use this rule to invest with certainty. As a Rule #1 Investor, you aren't investing in stocks, you're investing in a wonderful business at an attractive price to generate consistent returns.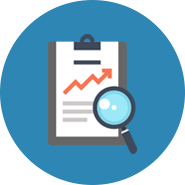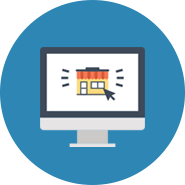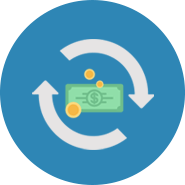 "For those who want to position themselves for maximum gains in the market, Rule #1 is the ultimate GPS device. Just turn it on and watch your returns soar."
- Rick Belluzzo
CEO, Quantum Corp; Former COO, Microsoft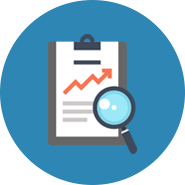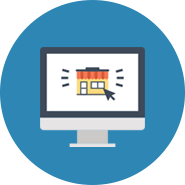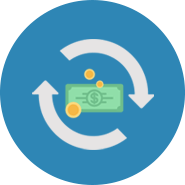 Sign up for the Rule #1 newsletter!
Get the best investing tips, strategies, and news straight to your inbox.