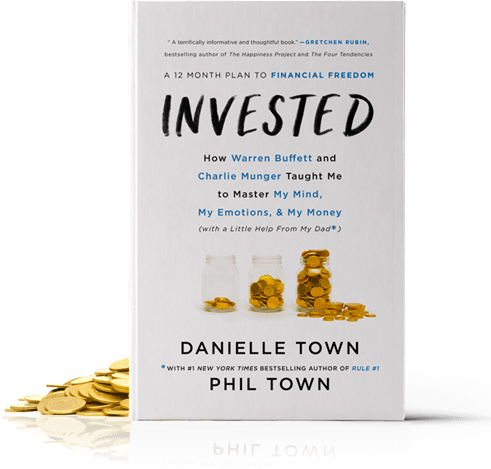 Invested
How Warren Buffett and Charlie Munger Taught Me to Master My Mind, My Emotions, & My Money
Book Release Date: March 27, 2018
Reserve Your Copy Today
About
Invested
This is a book I could not have been more excited to write. Not only was I able to co-author this with my daughter, Danielle, but I was able to do it as a result of her finally wanting to learn how to invest from me - her dad! If you're a dad then you already know that your adult kids don't really want to learn from you, be like you, or hear about what you do for a living -- this was a big win!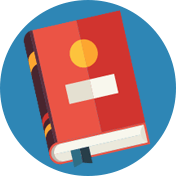 Danielle helps transform what I do for a living into a book that addresses the fear holding most people back and she shows you exactly how to slowly push through the mental hurdles and turn investing into a practice you can enjoy and want to continue with into a future of financial freedom.
If you've never considered investing as something you were capable of, this is the book for you. Each chapter is based around a one-month period where a new practice is introduced for you to try out. By the end of the last chapter you're ready to dive in - no more fear!

"A terrifically informative and thoughtful book."

-Gretchen Rubin,
Best-selling author of The Happiness Project and The Four Tendencies