We are back this week to answer some great questions we've received about how to find investing gurus that you can learn from. We will show you how to find the information you need easily from these investors which will paint a clearer picture for you when it comes to your own personal investing journey.
In Episode 138 You'll Learn:
How do you drill down into companies that would make great investments?

Look at the gurus and learn from the decisions they are making in the current market.

What is Our Current Market?

We are in a raging bull market for about the 9th year.
Prices are going into a bubble and we don't know how long it will continue.
This is dangerous and telling for investors to be humble and patient.

How do you find the data you need from the top investors?

You can use the SEC website through "Edgar" for the 13-F Filings.

The data is hard to read or understand what's actually going on.
It is hard to follow a timeline or point of reference for the data you are looking at.
They don't file 13-F Filings voluntarily, they don't want us to know what they are doing, therefore the information is not user-friendly necessarily.

You can use other websites who have compiled data from gurus and made it more accessible.

Why is it so hard to see what the big guys are doing?

They cannot move quickly when purchasing millions of shares of stocks.
They have to buy small amounts, quietly so they don't cause the market to stir.
Continuing to buy in small amounts allows them to acquire a position in the market quietly.
They are required to file within 48 hours if they sell or buy more than 5% of a company which is a huge flag to look out for if you are also invested in the same company.
Show Notes:
Tools to Find Data from Top Investors
SEC Company Filings (Edgar)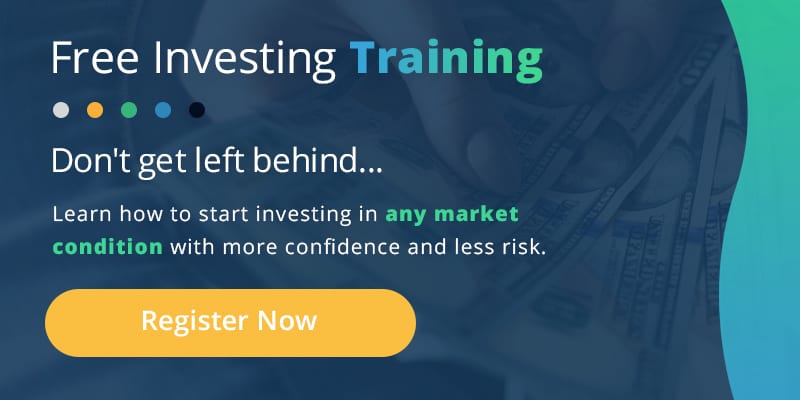 On the InvestED podcast, Phil and his daughter Danielle shine a light on the successful investing strategies that gurus like Warren Buffett have used for 80 years. Listen in for a great stock market education on basics, learn how to invest on your own, and follow along with real-time examples and investing tips from week to week.